Bubble bag by Tap®
The quality that surprise you.
Protection against moisture and water
Bubble bag with flap and self-adhesive strip
The three-layered air protection
Great solution for people who are looking for protection when shipping fragile items.
The three-layer bubble wrap from which the bags are made is the strongest solution available on the market. It will perfectly protect the content, even the one with oddly shapes. The wide selection of sizes will allow you to choose the one that is suitable for the professional appearance of the shipment. We pay attention to details to meet the expectations of our clients. The TAP®Bubblebag packaging provides excellent protection and is lightweight at the same time. It will not increase the weight of the shipment. The inner slip coating and the P&S strip facilitate the packing process.
Why by bubble bag with flap TAP® Bubblebag?
Strong three-layer bubble film
Self-adhesive strip
Wild range of sizes
Lightweight packaging
Fully recyclable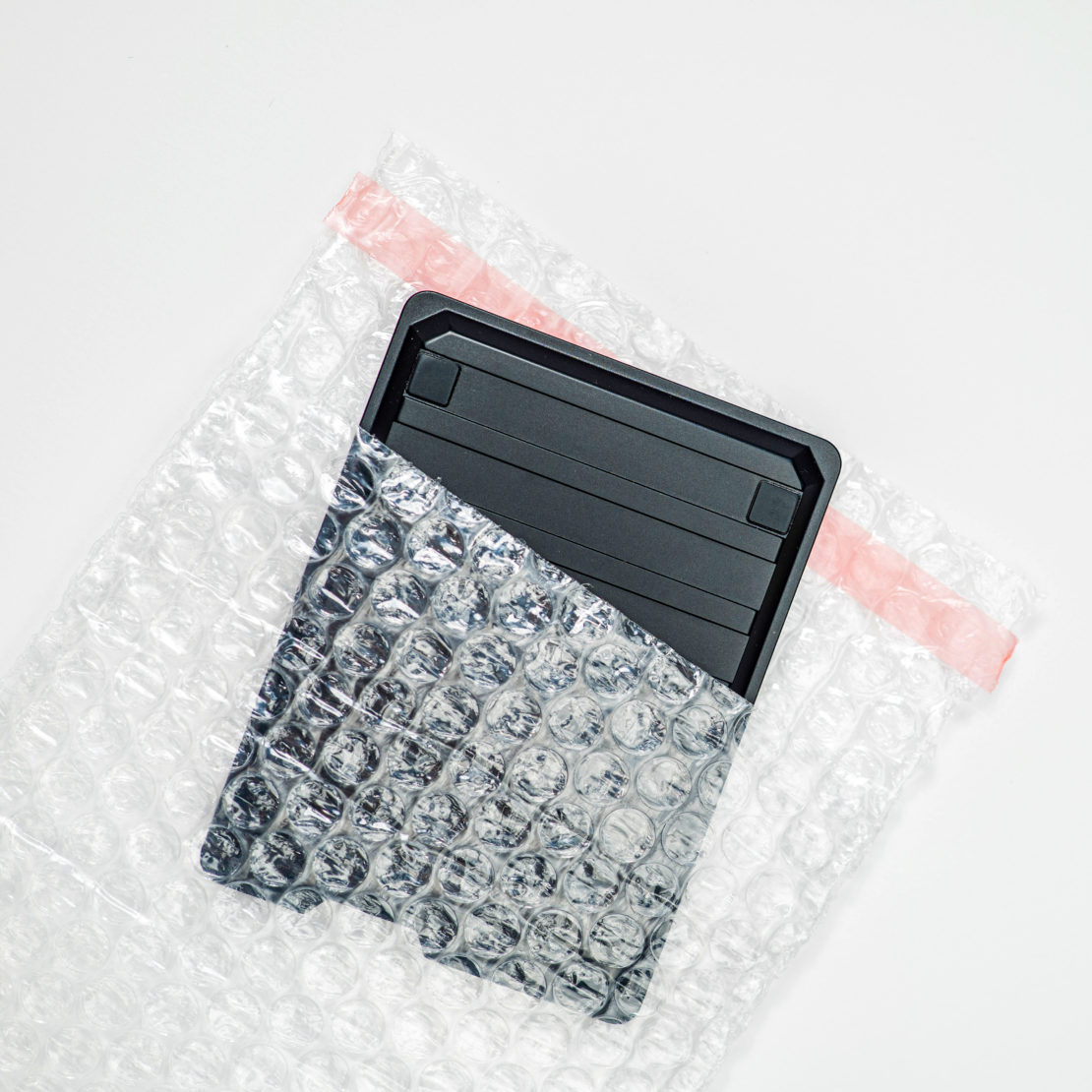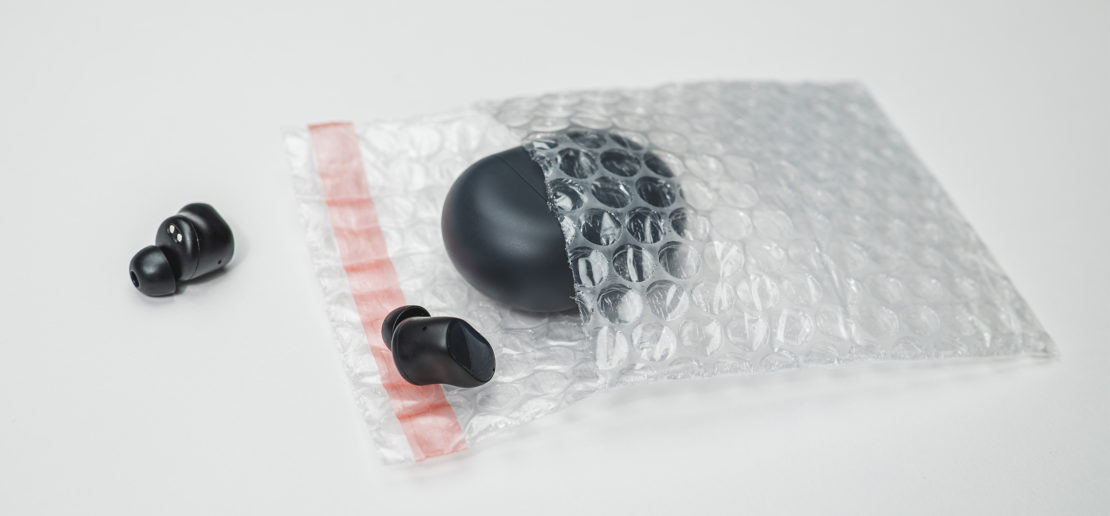 TAP® Bubblebag – sizes
Index
Description
Size (mm)
outer/inner
GSM
Colour
Box
Pieces per palette
80 x 120 x 150
510308010125sk
100 x 120
Transparent
1250
7.500
5103080101655sk
100 x 165
Transparent
1250
7.500
510308010205sk
100 x 200
Transparent
1000
6.000
510308015155sk
150 x 150
Transparent
1000
6.000
510308015205sk
150 x 200
Transparent
500
3.000
510308015255sk
150 x 250
Transparent
500
3.000
510308020205sk
200 x 200
Transparent
500
3.000
510308020305sk
200 x 300
Transparent
400
2.400
510308025305sk
250 x 300
Transparent
300
1.800
510308030305sk
300 x 300
Transparent
200
1.200
510308030405sk
300 x 400
Transparent
150
900
510308035455sk
350 x 450
Transparent
100
600
510308040405sk
400 x 400
Transparent
125
750
Ongoing sustainability
TAP® Telion remains invested in being greener. Not only do we look at using minimal resources during production, but we also push our products to work harder for the environment. As such, the TAP® Bubblebag is fully recyclable.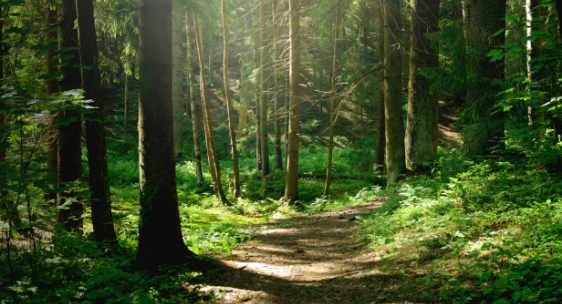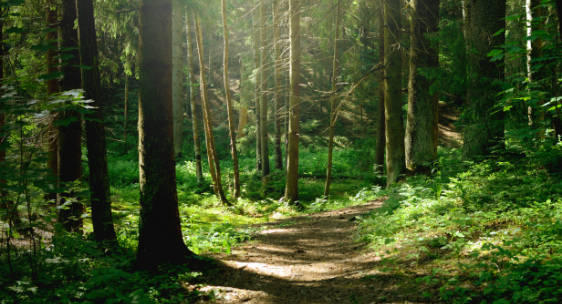 TAP® Bubblebag
recycling information
Recyclable
100%
Recycling instruction
Place in the plastic waste bin
The TAP® Bubblebag is 100% recyclable. Simply dispose of it responsibly by placing the bubble film in your nearest polyethylene recycling waste unit.
If you need more information, please contact our advisor
Contact Us