Our long history
of protection
ABOUT US
The story of TAP
"Since our beginnings back in 1972, we've been on a single-minded mission to protect. Not just our customers but also our planet."
As a leading European producer of lightweight shipping packaging and bubble wrap – and the industry experts in mailers – we're absolutely committed to offering the highest quality protection with the lowest possible impact on the environment.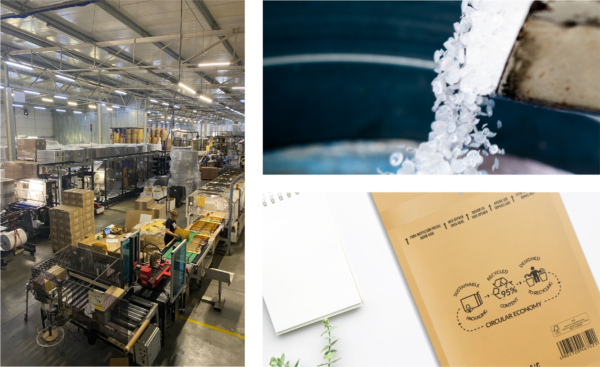 A member of the Abriso Jiffy Group (industry-leading protection specialists) since 2019, we're proud to be part of a 16,00+ strong team who are absolutely focused on creating, producing and supplying some of the most sustainable products on the market.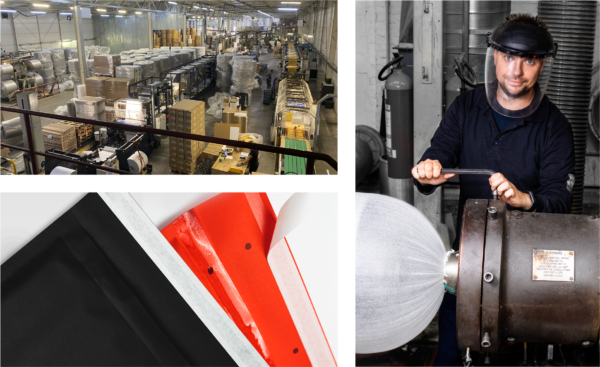 From our two production plants in Poland and Germany, we work with our likeminded partners to constantly review, research, innovate and challenge ourselves. Always closely monitoring the way that we work, act and produce, we make absolutely sure that our quality and service never reduces as our sustainability increases.

Right from the launch of our flagship product, the TAP Comebag® (still one of the most sustainable products in its category) we've been driven to do more for the planet. Today, we use up to 95% recycled content in our products, reuse our waste in our 'circular economy' production process and design all of our products to be as recyclable as possible.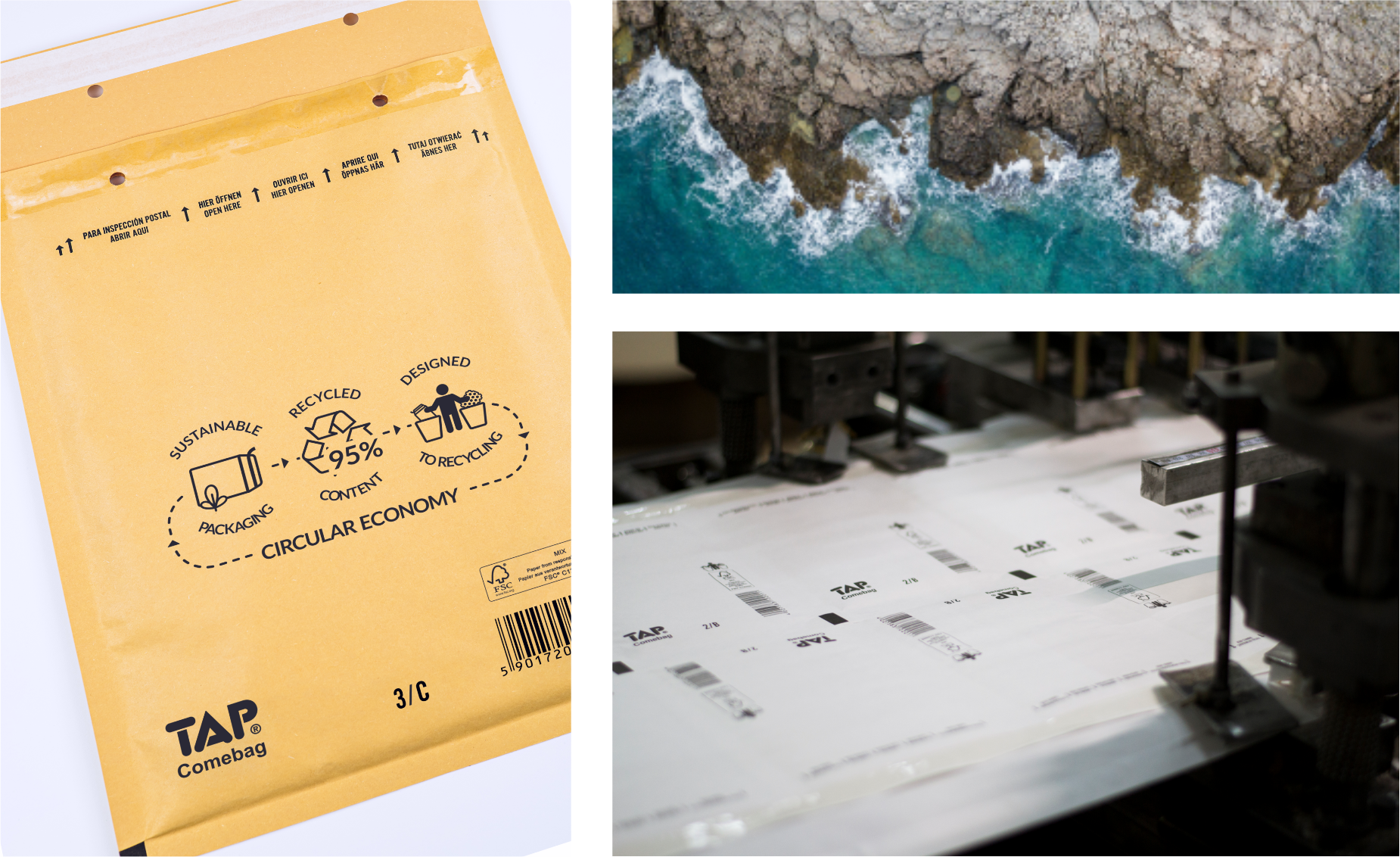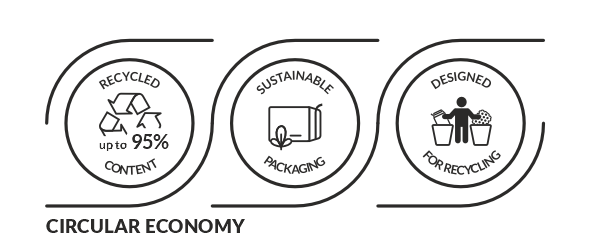 Its initiatives like these, along with our service and quality, that help us to forge long-lasting relationships with both our customers and partners. And we work hard every day to protect those relationships and keep them strong for the future.
Our news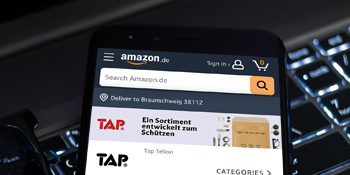 08/08/2023
TAP® Telion Brand Store on Amazon
Start a new shopping adventure with TAP Telion's Brand Store on Amazon!
Czytaj więcej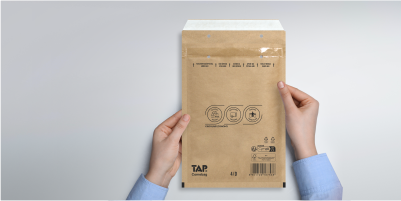 06/04/2023
Touch the ecology
New 100% recycled fiber paper, including 80% post-consumer PCR materials for environmentally conscious customers
Czytaj więcej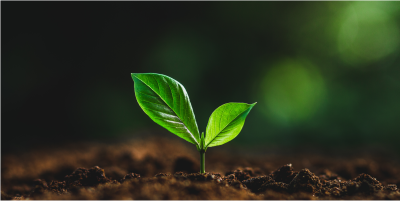 17/03/2023
Give back to nature what belongs to it
Let's make the planet green again!
In cooperation with Posadzimy.pl, we will take part in plantings that take place twice a year in Poland.
Czytaj więcej