More green,
more sustainable.
Our news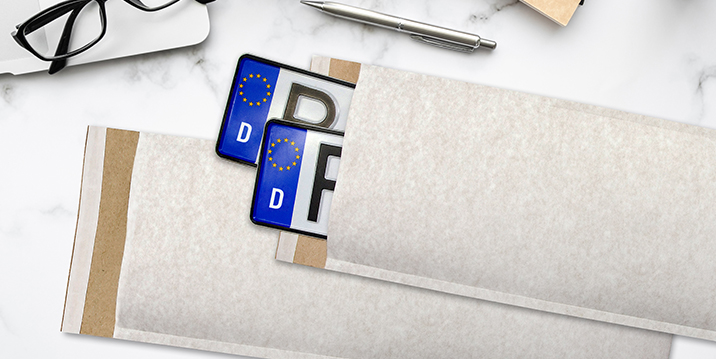 18/10/2023
Foambag envelopes for frames and license plates
Modern foam envelopes. Learn about their advantages and the benefits they offer.
Czytaj więcej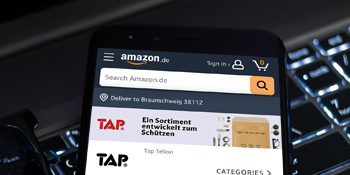 08/08/2023
TAP® Telion Brand Store on Amazon
Start a new shopping adventure with TAP Telion's Brand Store on Amazon!
Czytaj więcej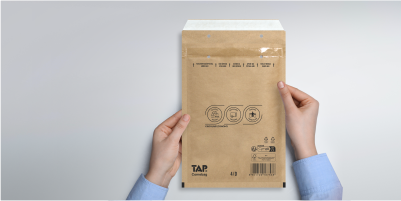 06/04/2023
Touch the ecology
New 100% recycled fiber paper, including 80% post-consumer PCR materials for environmentally conscious customers
Czytaj więcej
360 recycling
As well as post-industrial waste resin, TAP also takes post-consumer waste resin, and feeds 100% of it back into our manufacturing processes. In other words, from household recycling, to business and industrial recycling, everything is used again and again to make Abriso Jiffy Ocean Green bubble and Black Packaging foam — with no reduction in quality.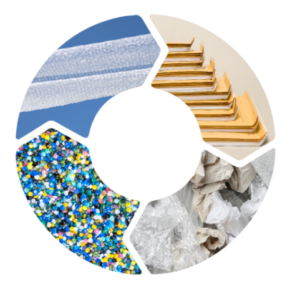 Production matters
At TAP, when it comes to production, we're constantly investing in the future. That means researching and developing both new and innovative mailers, as well as industry-leading ways of manufacturing them. Of course, we will always place sustainability at the heart of everything we do.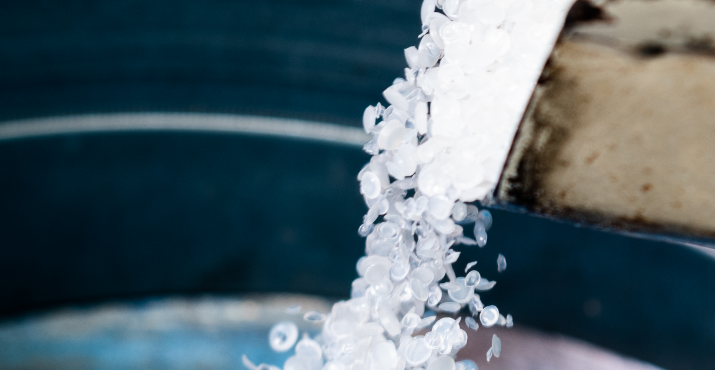 Please get in touch to discuss your mailer needs.
Contact Us