Protecting our planet
THE MOST IMPORTANT WORK WE DO
Our planet-saving products
For us, the question 'is it sustainable' is not one we ask last, it's one we ask first. And if the answer's no, then whether it's a new process, product or initiative, it simply won't happen.

Because right from our very beginnings, protecting our planet has been at the absolute heart of us. It's at the core of all our thinking, creating, producing and acting.

From the creation of the world-first Jiffy Padded Bag, a 100% recyclable protective bag, and our category-leading TAP Comebag®, we've been absolutely committed to making our products as sustainable as possible. That's why all of our products contain up to 95% recycled content, 100% of our bubble is 100% recyclable.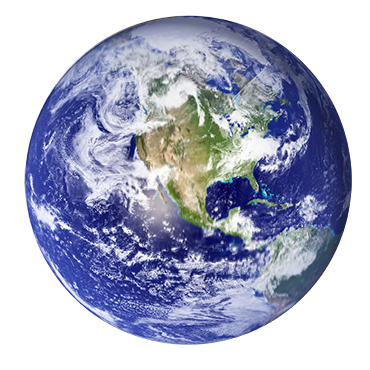 Our circular economy production
We know that we can't save the planet with our products alone. That's why we now work to an entirely circular economy. We use all of the leftover gas and oil from our polymerisation process to make whole new bubbles, foams, profiles and countless other products. And anything we can't reuse, we recycle. In fact, today 90% of the waste we generate during production is recycled.

And we want that number to go up.

We responsibly return
to nature what belongs to it
Every day in our work we use materials of natural origin, and today is the time to return to nature what belongs to it. In cooperation with the company Posiedzimy.pl, we take part in a cyclical action of planting trees.

Learn more about current activities.
Read more
Our work so far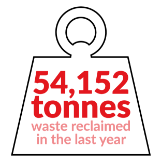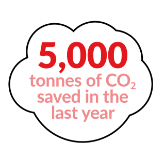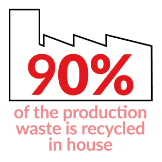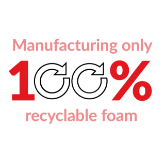 Our sustainable materials
Sometimes you have to look at more than just the figures. And if we want to get a point of achieving true sustainability, and leaving enough our planet intact for future generations to enjoy, then we have to make bold, sometimes difficult choices.

At TAP, we use FSC® certified papers to make our products. That means that the wood needed to produce the paper only comes from sustainably managed forest resources and other controlled sources.

We also only use non-cross-linked PE foams in our protective packaging. It's much harder to produce, but is far better for the environment than other foams.
The people making a difference
Every single member of the TAP team works towards the goal of achieving total sustainability. From our likeminded partners and suppliers to the teams in charge of our delivery process, vehicle selection, site management and more.

We're so determined to reduce our consumption of resources, raw materials and energy that we have an entire team whose sole purpose is to research, innovate and challenge us to do more. From investing in and harnessing new technology to completely rethinking our processes and policies, the TAP sustainability champions constantly drive us to effect real change.