Poly bubble mailer
TAP® POLYBAG – Supreme bubble protection
Protection against moisture and water

More resistant to perforation and tears

3-layer air bubble film interior
Poly bubble mailer – the multi-layered, cushioning bubble
With the TAP® Polybag you get a bubble film which does more than make up the numbers. This hardwearing material is made from 5 layers of pure polyethylene and can be 100% recycled.
Light-weight, non-scratch and odourless, the low density pure polyethylene (LDPE) cushions the air better because of the extra layers which seal in air. This is bubble film which is more resistant to perforation, tearing and pressure as well as protecting against outside moisture and vibrations.

The Polybag provides a supreme defence for all kinds of items. And as always with us, sustainability is key. So this bubble mailer is fully recyclable, and is made partially with recycled material.
Why buy this poly bubble mailer?
5 layers of pure polyethylene for extra cushioning
Made of fully recyclable plastic
More resistant to puncture, tear and pressure
Protection against outside moisture and vibrations
3-layer air bubble film interior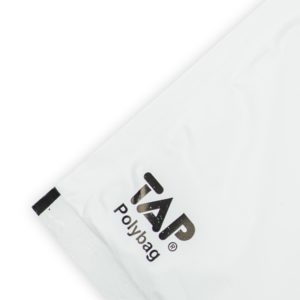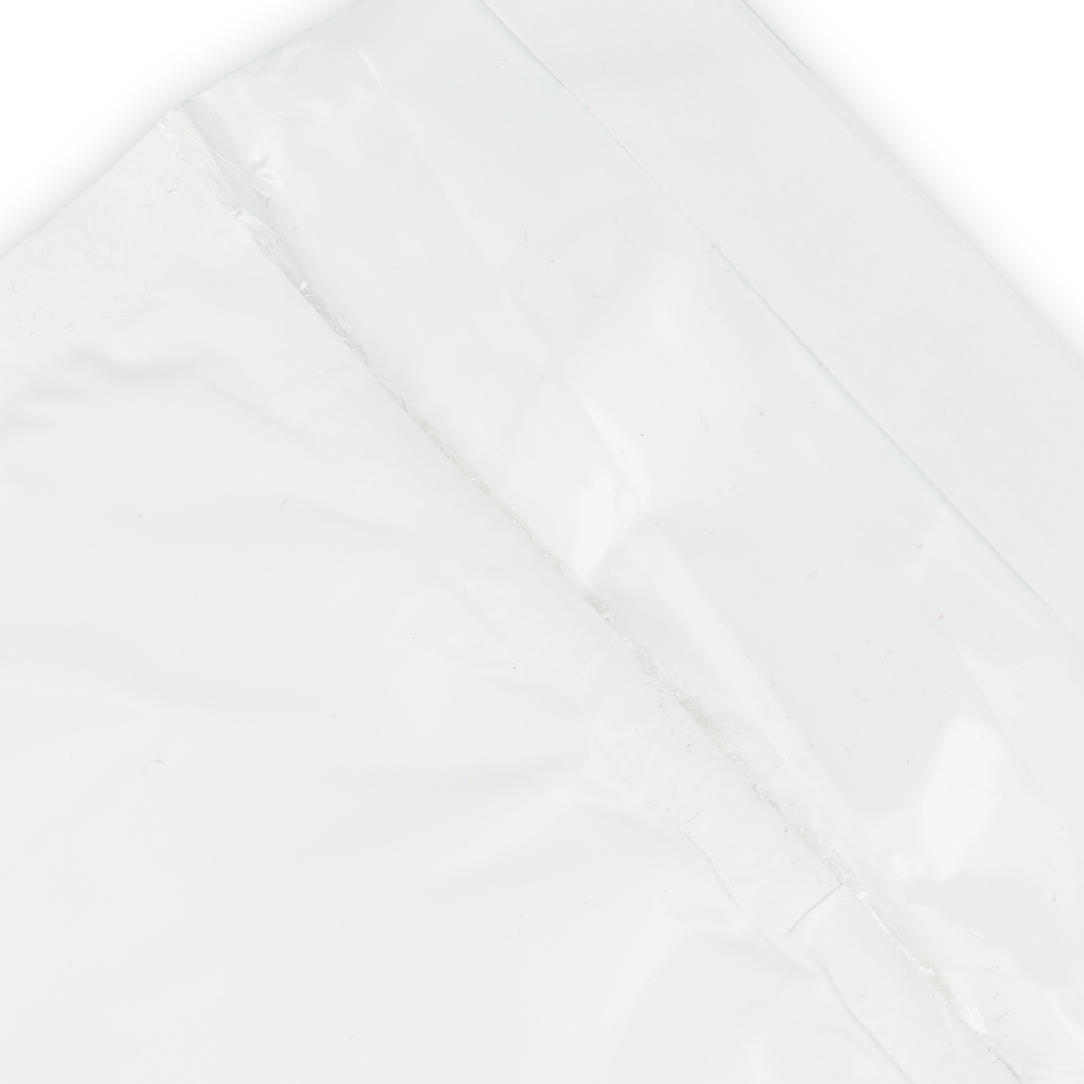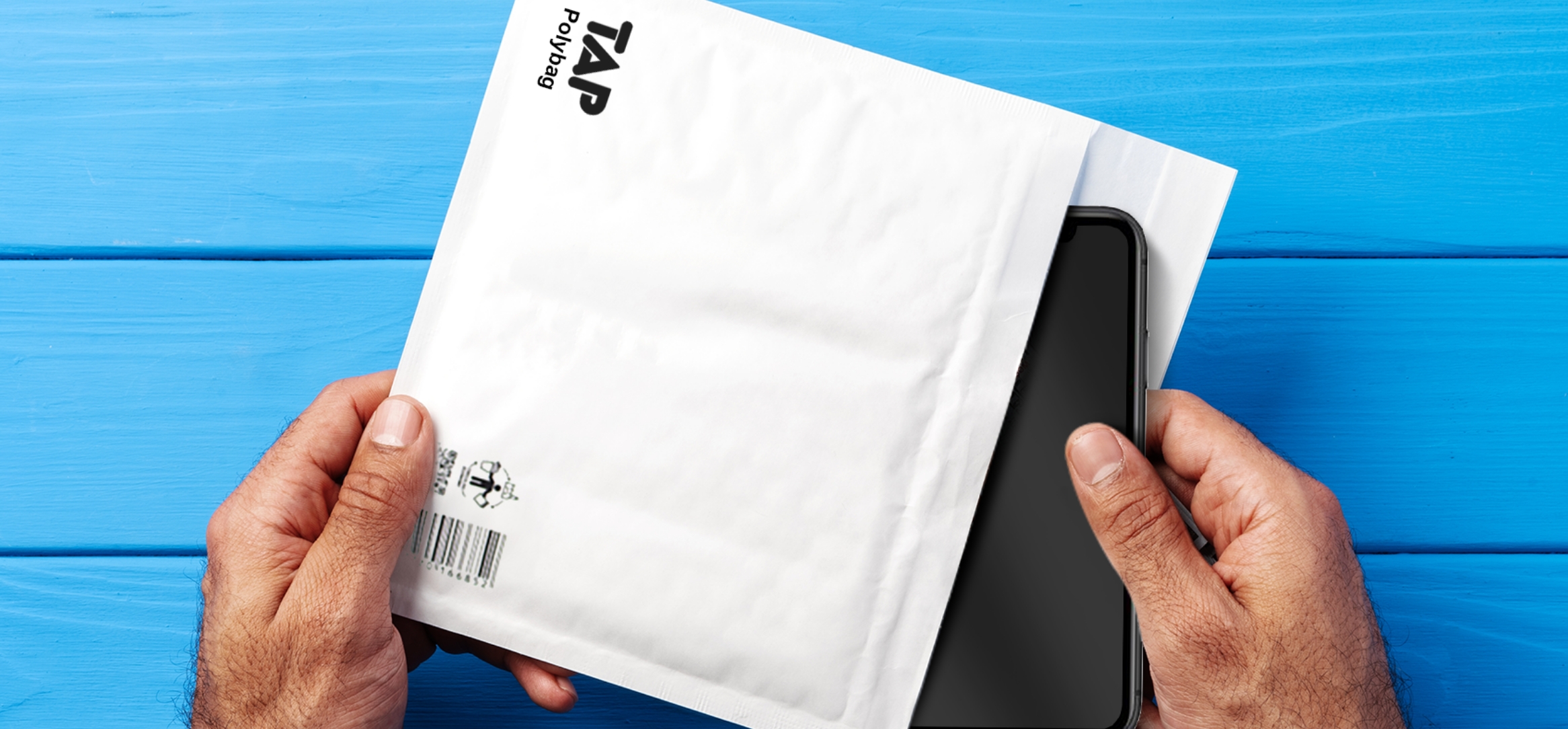 Poly bubble mailer – sizes
Index
Description
Size (mm)
outer/inner
GSM
Colour
Box
Pieces per palette
80 x 120 x 150
91020300
4D
200 x 275 / 180 x 265
70 my
White
100
3 600
91020600
7G
250 x 350 / 230 x 340
70 my
White
100
2 000
Ongoing sustainability
TAP® remains invested in being greener. Not only do we look at using minimal resources during production, but we also push our products to work harder for the environment. As such, the TAP® Polybag is fully recyclable.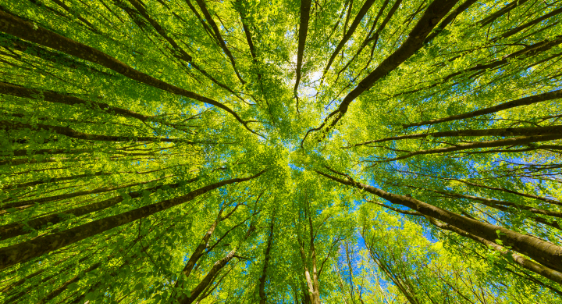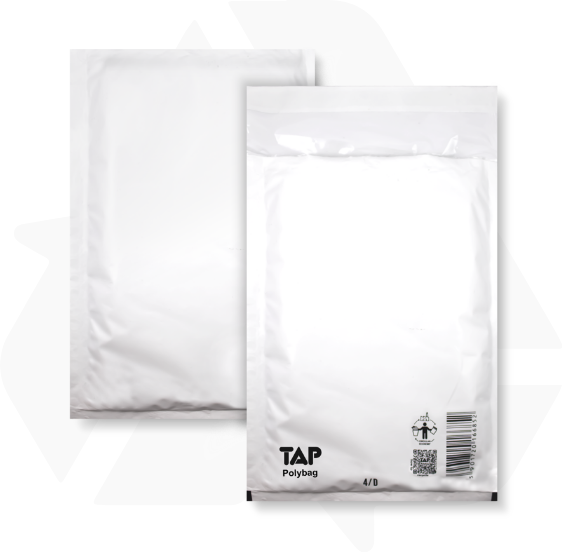 TAP® Polybag recycling info
Recyclable
100%
Recyling Instructions
Recycle into the relevant bin
The TAP® Polybag is 100% recyclable. Simply dispose of it responsibly by placing the bubble film in your nearest polyethylene recycling waste unit.