Perfectly sustainable.
TAP Coexbag
Poly mailers in line with the idea of circular economy.
TAP Coexbag made of 80% PCR recycling.
Poly mailers TAP Coexbag have been popular on e-commerce market from many years. They are light, protect against moisture and offer a wide range of personalization options. Thanks to availability in multiple sizes can be used in a wide variety of industries. Their important feature is also the possibility of recycling after use.
TAP, in its quest to achieve climate neutrality, has decided to go a step further. 80% of the polyethylene used in the production of our TAP Coexbag comes from recycled consumer materials (PCR)! This means that, for example, used stretch film, which our client throws into his plastic waste bin, can be returned to it in the form of a TAP Coexbag. Used mailer which ends up in the appropriate bin can become a flower bag. Isn't science amazing?
In addition to its positive impact on the environment, poly mailers TAP Coexbag also has a positive impact on our customers' wallet. Thanks to the introduction of new palletization and increasing the number of envelopes on a pallet, we reduce the cost of transport. Better use of the cargo space additionally gives you the opportunity to purchase other products from our wide portfolio. Have you already had the opportunity to see our products?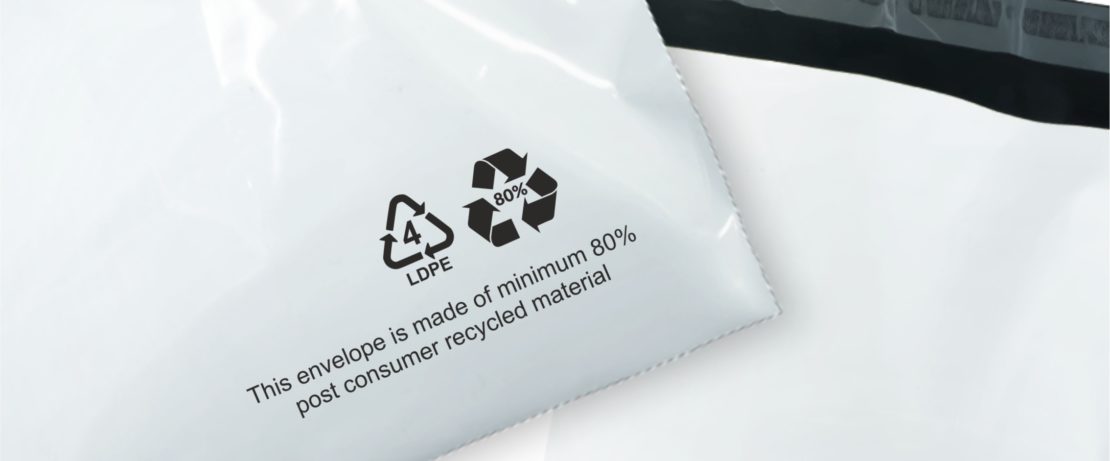 More on the TAP Coexbag product page.
For more information please contact:
In SampleBox you can find wild range of our products. Order it and see that TAP is the supplier you are looking for.
Our news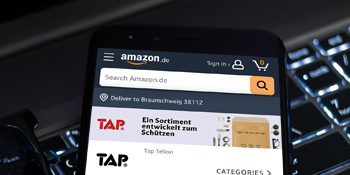 08/08/2023
TAP® Telion Brand Store on Amazon
Start a new shopping adventure with TAP Telion's Brand Store on Amazon!
Czytaj więcej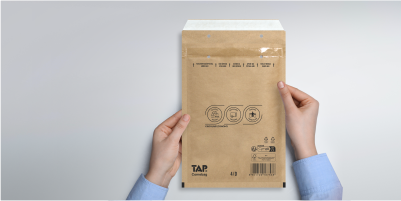 06/04/2023
Touch the ecology
New 100% recycled fiber paper, including 80% post-consumer PCR materials for environmentally conscious customers
Czytaj więcej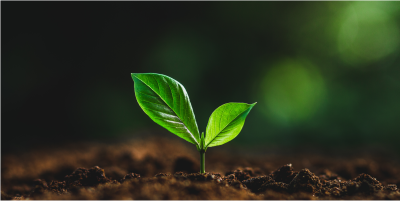 17/03/2023
Give back to nature what belongs to it
Let's make the planet green again!
In cooperation with Posadzimy.pl, we will take part in plantings that take place twice a year in Poland.
Czytaj więcej