The Voka Charter
for Sustainable
Business
Charter Sustainable Management 2019-2020
The Abriso-Jiffy has been awarded the "Charter Sustainable Management 2019-2020" award, based on the sustainability policy and actions undertaken during the cycle 2019-2020 in line with the sustainable development goals of the United Nations.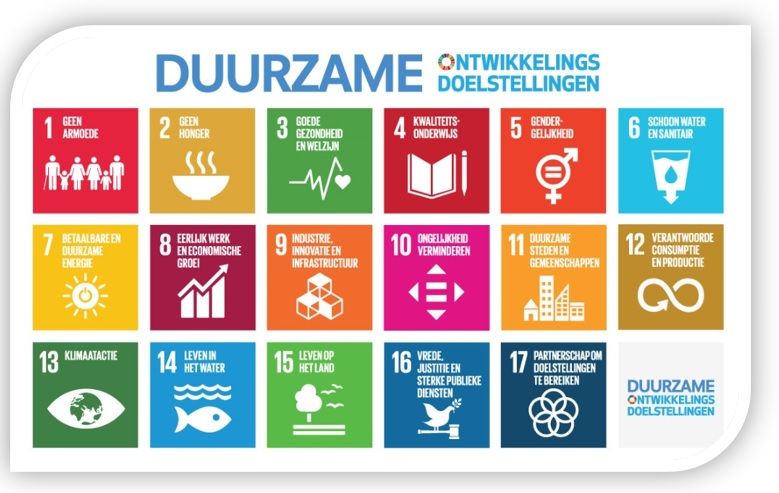 Our news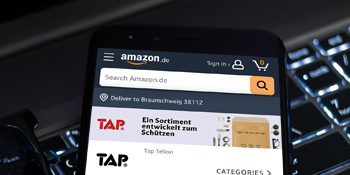 08/08/2023
TAP® Telion Brand Store on Amazon
Start a new shopping adventure with TAP Telion's Brand Store on Amazon!
Czytaj więcej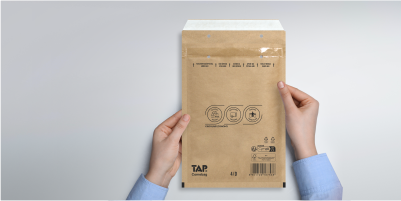 06/04/2023
Touch the ecology
New 100% recycled fiber paper, including 80% post-consumer PCR materials for environmentally conscious customers
Czytaj więcej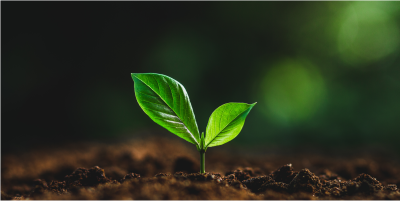 17/03/2023
Give back to nature what belongs to it
Let's make the planet green again!
In cooperation with Posadzimy.pl, we will take part in plantings that take place twice a year in Poland.
Czytaj więcej