Abriso-Jiffy
Finalist for Enterprise
of the Year 2020
Meet Abriso-Jiffy, Finalist for Enterprise of the Year 2020
For the 26Ste EY, in collaboration with De Tijd and BNP Paribas Fortis, presents the company of the year award. On Tuesday 8 December we will know who will win the award: Abriso-Jiffy from Anzegem, Konings from Zonhoven, Stow from Spiere-Helkijn or Van Marcke from Ghent.
The nominated finalists were selected by EY on the basis of defined criteria, such as the growth and financial results of the company, entrepreneurship, internationalization, innovation and sound governance. The size and turnover of the company also play a role, but only to a lesser extent. Last year won the cinema group Kinepolis the price. This year the jury will again be chaired by Michèle Sioen (CEO Sioen Industries) and will include representatives from the business world and academic life.

Our news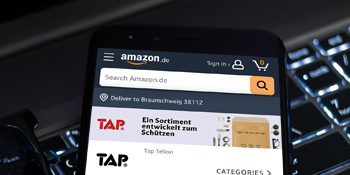 08/08/2023
TAP® Telion Brand Store on Amazon
Start a new shopping adventure with TAP Telion's Brand Store on Amazon!
Czytaj więcej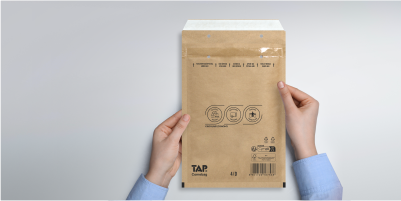 06/04/2023
Touch the ecology
New 100% recycled fiber paper, including 80% post-consumer PCR materials for environmentally conscious customers
Czytaj więcej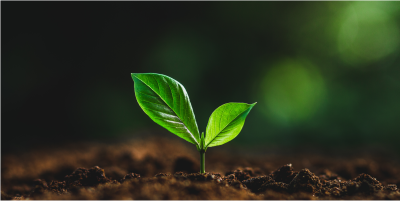 17/03/2023
Give back to nature what belongs to it
Let's make the planet green again!
In cooperation with Posadzimy.pl, we will take part in plantings that take place twice a year in Poland.
Czytaj więcej