New 100% recycled paper
includes 80% PCR
TAP Comebag® – Touch the ecology
This year, we're starting the Earth Day celebrations early
The Earth Day is often associated with actions to clean up the world and promote recycling. Often his celebrations end at the school stage. And what's next?
At TAP Telion, we feel unsatisfied with celebrating The Earth Day. This year we decided to do something more. We focused on our core product – the TAP Comebag® bubble envelope. What can be improved in a bubble mailer, which is 95% made of recycled materials? Content of post-consumer PCR raw materials! We have been looking for the right paper for a long time, but we succeeded!
New TAP Comebag® – 100% recycled paper, includes 80%PCR
We present the new TAP Comebag® brown – bubble envelopes in line with the idea of sustainable development. The new paper contains up to 100% recycled fibres, including 80% recycled paper obtained from our homes (PCR)! Newspapers, brochures, our children's drawings and even a piece of paper with a shopping list can become the raw material for the TAP Comebag® bubble mailers. Thanks to the use of this unique paper, you can touch ecology by taking our envelope in your hand.
What do you get by choosing these bubble envelopes?
Appealing recycled image for environmentally conscious consumers

Up to 100% recycled content and 80% post-consumer waste

Reducing the carbon footprint of the envelope by using recycled paper

Reducing deforestation – Recycling just 1 ton of waste paper saves as many as 17 trees

The recycling process allows for 70% less energy and water consumption than production from pulp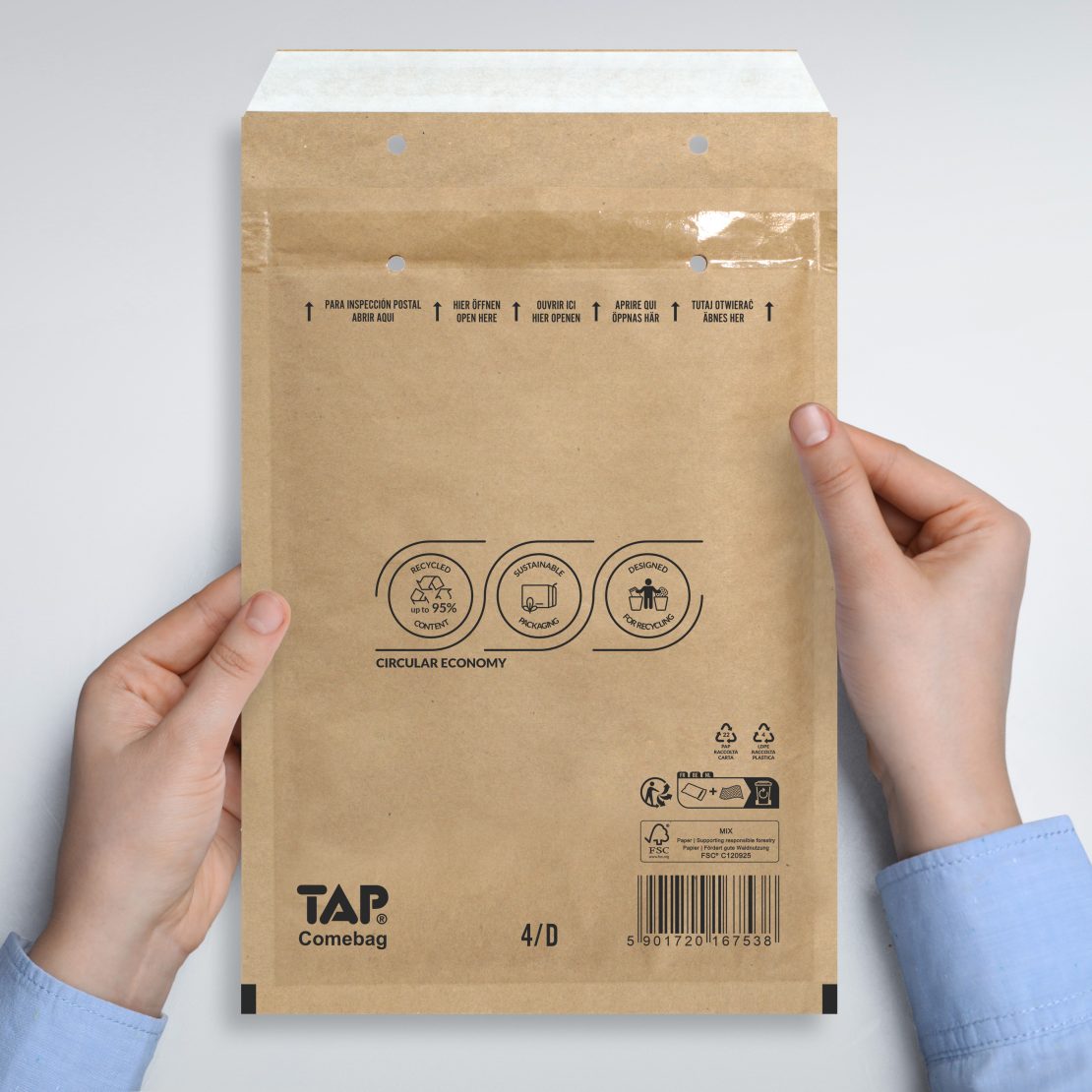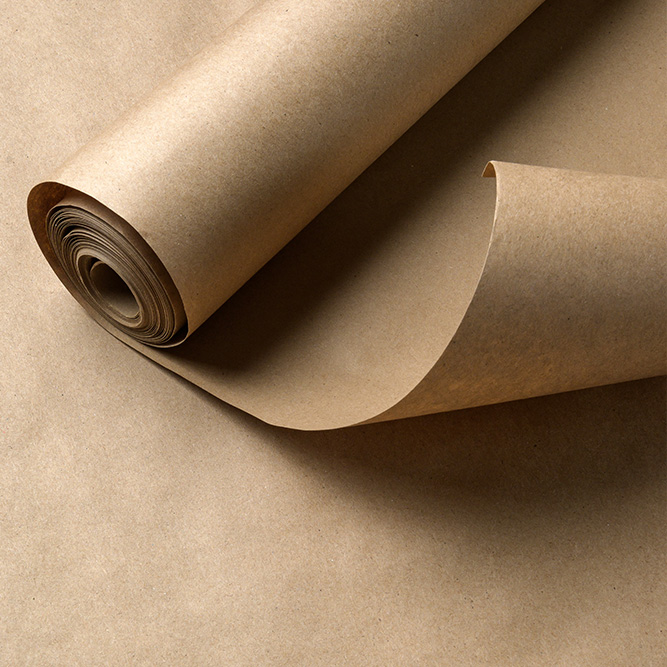 Recycling just 1 ton of waste paper helps protect as many as 17 trees
Paper is a material that we meet every day, the average European consumes about 147 kg of it per year. The paper recycling process seems simple, but it is more complicated than it seems. However, this does not change the fact that it brings many benefits, such as 70% less energy and water consumption than production from pulp. Recycling just 1 ton of waste paper saves as many as 17 trees. It is no secret that paper mills are not among the most ecological factories. The paper recycle process allows to reduce their harmful activity – it is even said that 74% of harmful emissions and 35% of water pollution are reduced. In addition, the paper that is recycled is no longer waste. If it decomposed in a landfill, it would release methane, one of the most powerful greenhouse gases (its greenhouse potential is 72 times greater than that of carbon dioxide), thus contributing to adverse climate change.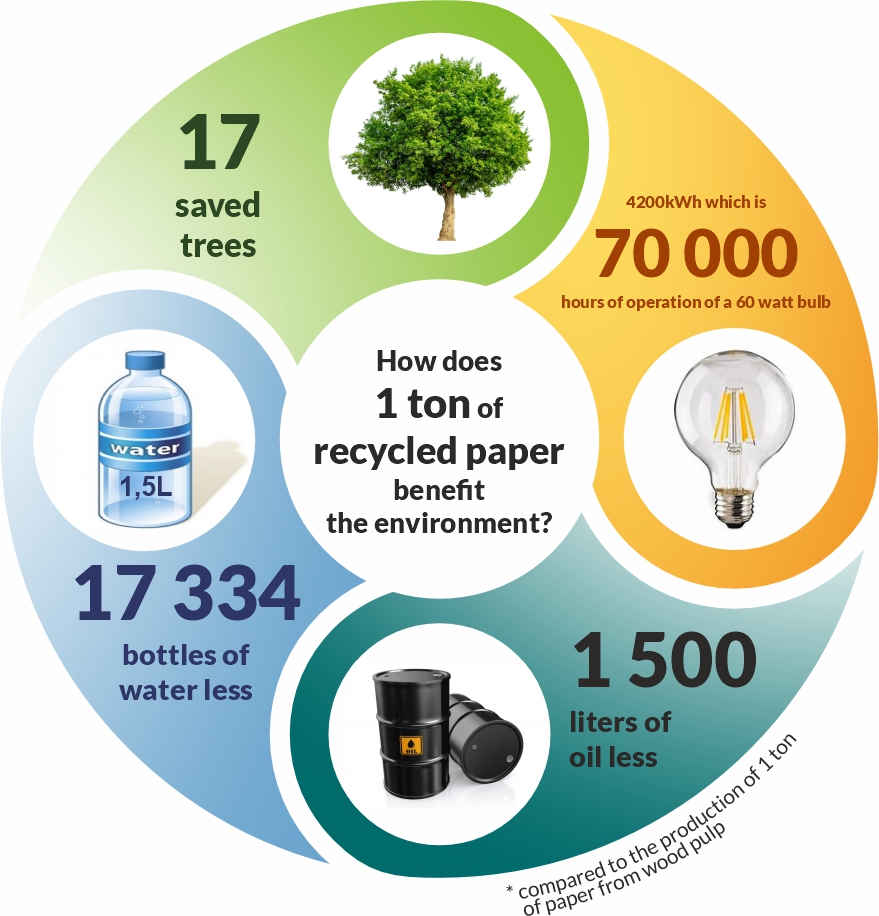 Circularity index according to Circularity Gap Report 2023
The circular economy has been introduced into the strategies and policies of many institutions and countries around the world, thus contributing to the promotion of its assumptions. So how well is the world coping with the implementation of the circular economy? According to the Circularity Gap Report 2023, in 2018 the global circularity index was 9.1%, in 2020 it fell to 8.6%, while today this index is only 7.2%. Over 90% of raw materials do not return to the loop, whether due to long-term closure in resources or waste. With TAP Comebag® bubble envelopes, closing the loop in the circular economy becomes a reality. Our bubble envelopes are made from recycled materials and are also recyclable, simply separate the paper from the bubble wrap and place them in the appropriate bin. TAP Comebag® is an envelope whose eco-journey does not end after reaching the recipient of the shipment.
Would you like more information about bubble mailers TAP Comebag®?
Pop your details in here and we'll get right back to you.
Our news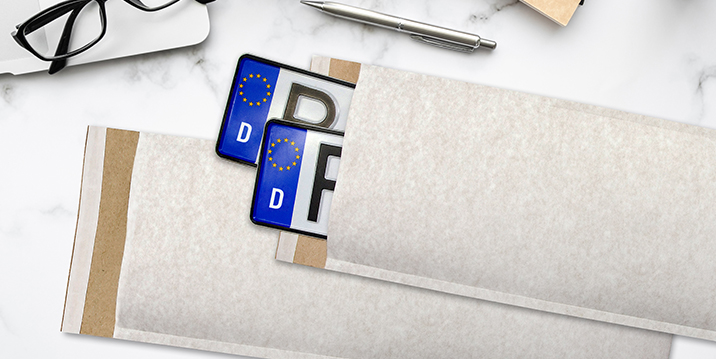 18/10/2023
Foambag envelopes for frames and license plates
Modern foam envelopes. Learn about their advantages and the benefits they offer.
Czytaj więcej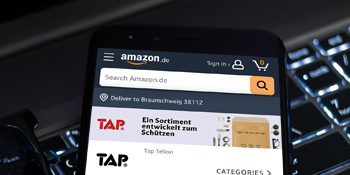 08/08/2023
TAP® Telion Brand Store on Amazon
Start a new shopping adventure with TAP Telion's Brand Store on Amazon!
Czytaj więcej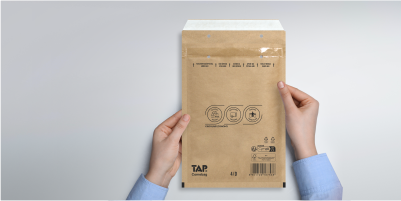 06/04/2023
Touch the ecology
New 100% recycled fiber paper, including 80% post-consumer PCR materials for environmentally conscious customers
Czytaj więcej